Dr. Joni Frater & Esther Lastique
Authors & Sexologists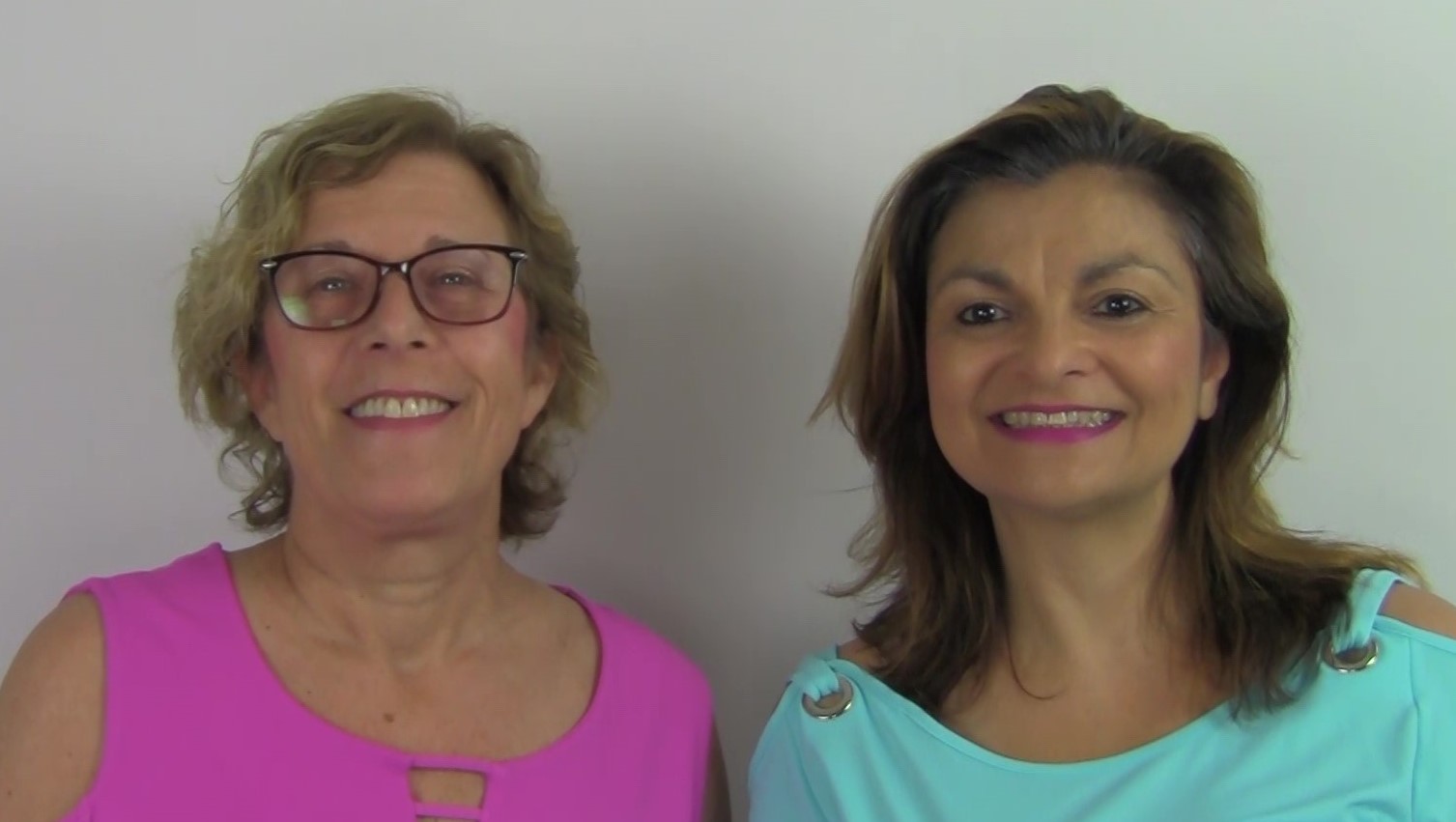 Over the past 10 years, we've toured the US with our college speaking programs on sex & relationships.
We are passionate educators, & most well known for our college speaking programs. Specializing in sex education, sexual violence prevention, consent, and healthy relationships, we have been traveling the United States since Oct. 2010. Our most popular program, Sex Ed Boot Camp, has been presented to thousands of students. With a global pandemic, we are transitioning our dynamic programs to the digital sphere. 
We specialize in delivering medically accurate information with humor & real life application in a judgement free zone.  We love to share the stories we have heard from students around the world and use real life examples to show how important healthy relationship skills are for us all. All of our programs are open to all genders, orientations, age ranges & levels of knowledge and experience. 
We are also authors of Love Her Right and researchers around topics that interest us in human sexuality, relationships, and popular culture.  We both have a long history of activism linked to sex education, reproductive access, and LGBTQ+ rights, donating time & programming to local organizations for at risk youth and adult professionals who work with them.
We have also been a couple for 18 years and strive to serve as a role model for what healthy loving relationships look like. Our insight and knowledge base make us uniquely qualified to speak to the urgent issues that challenge our society and teach us how to love.
We named our online school to reflect what we hope to share: Life Lessons on Loving Right!